More than 30 years of experience in the market.
"WITH 30 YEARS OF EXPERIENCE IN THE MARKET, IUSOLUTIONS WORKS AS EXTERNAL ADVISOR FOR INSURANCE COMPANIES.
WE PROVIDE SERVICES FOR LIFE INSURANCE, GENERAL INSURANCE, PRIVATE BANKING AND FINANCIAL AREAS."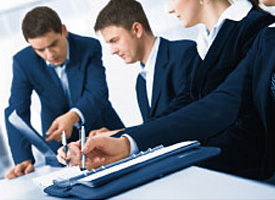 We lead the segment of life insurance in Latin America.
Our staff is trained in handling interpersonal relations, sociometric techniques, field research and qualitative surveys.
We provide services in different languages, through telephone interviews.
Our exclusive online system offers our customers an efficient, fluid and safe management of the information 24 hours a day.